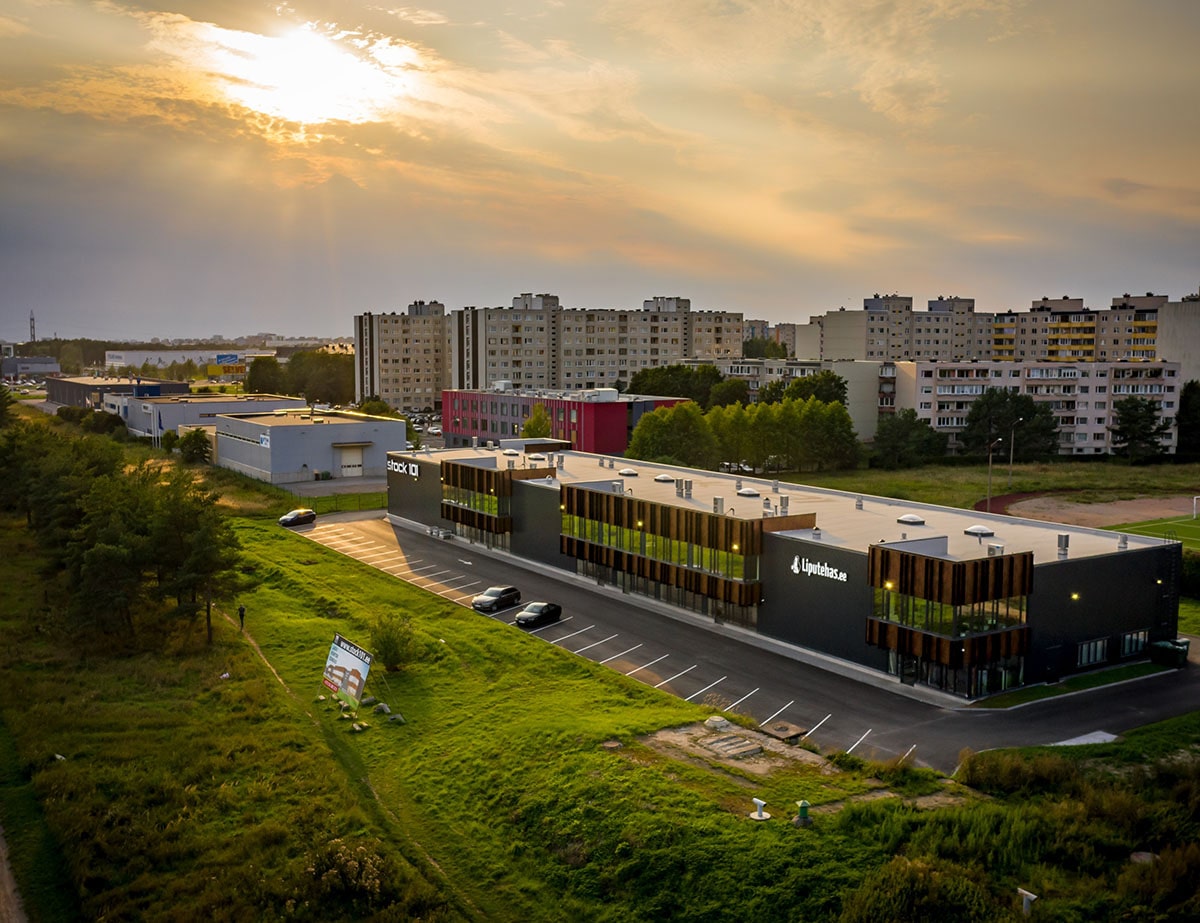 16.01.2020
How to Find the Right New Commercial Premises for Your Company?
Tallinn's commercial real estate market is still vivaciously developing and there is space for every business and necessity. Since moving every couple of years is unnecessarily expensive and a disturbance for your business activity, you should think carefully about the new location – will it satisfy your business needs today and in the future.


We at Favorte develop commercial real estate all across Tallinn and given our experience, there are 4 main aspects to keep in mind while looking for a new space for your business.


Location


Many companies are habitually looking for an office in the city centre without realistically considering, whether it is easily accessible to their clients and partners. In recent years, we have been developing a number of projects just off the centre and near the main roads, as companies are increasingly preferring a location that would be easily accessible by car without any parking problems.

Main function of the commercial premises


It is important to determine, whether the new commercial premises will function primarily as a showroom, office, warehouse or production unit. The showroom should definitely be seen from the street, stand out in the cityscape and be the business card of the company – it is considered free advertising that helps raise brand awareness. For a warehouse or a production unit, easy access from major roads is the more important factor to be taken into consideration.


Do you need a customized solution?

Management should consider, whether and to what extent they would benefit from their daily operations, if they were able to create their next commercial space tailored with a customized solution. A customized solution is not necessarily expensive, but you have to think ahead of time and be patient, if you want to use such premises, for in such case, it makes more sense to find rooms in a business building or a technology park in the phase of designing or development.

Is the company growing?

In case the company is growing with a fast pace, it is worth considering if additional space will be needed in the future. In such an event, in order to avoid having to relocate the entire company, it would probably be more practical to find a technology park under development that could provide additional space for a growing company, if eventually needed.


The current market is favourable for those seeking a new commercial space, as there are many professional developers who are able to provide customized solutions and commercial premises to companies with very different needs. It is also possible to find premises that meet several needs at once - for instance, the increasingly popular stock offices, in which the showroom, office, production and warehouse staff can operate simultaneously. This way, the company can bring the whole team under one roof, thus increasing its productivity and saving on unnecessary ancillary costs.