About our commercial real estate

We believe, that Favorte will treat tenant's business and needs in the future as attentively as they did during the construction phase.
Sulev Narusk / CEO of Benefit AS

The location of the Tähetorni Technology Park is perfect for us, since it is in the midst of nature, yet near to the city.
Helen Anijalg / Member of the Roofit.solar team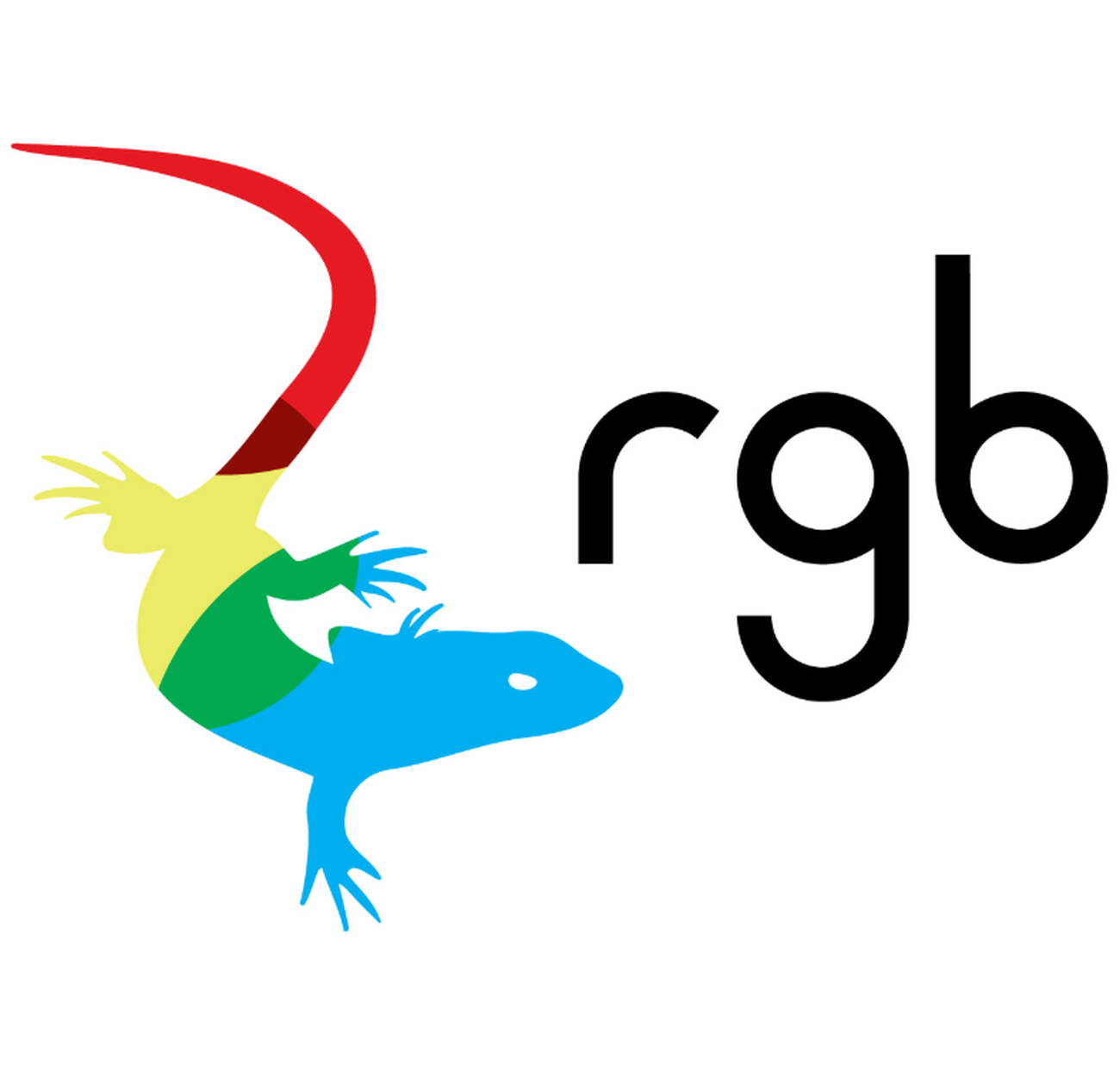 With our first big house project, Favorte made it all very easy.
Marko Erlach / Project Manager and Partner in RGB Baltic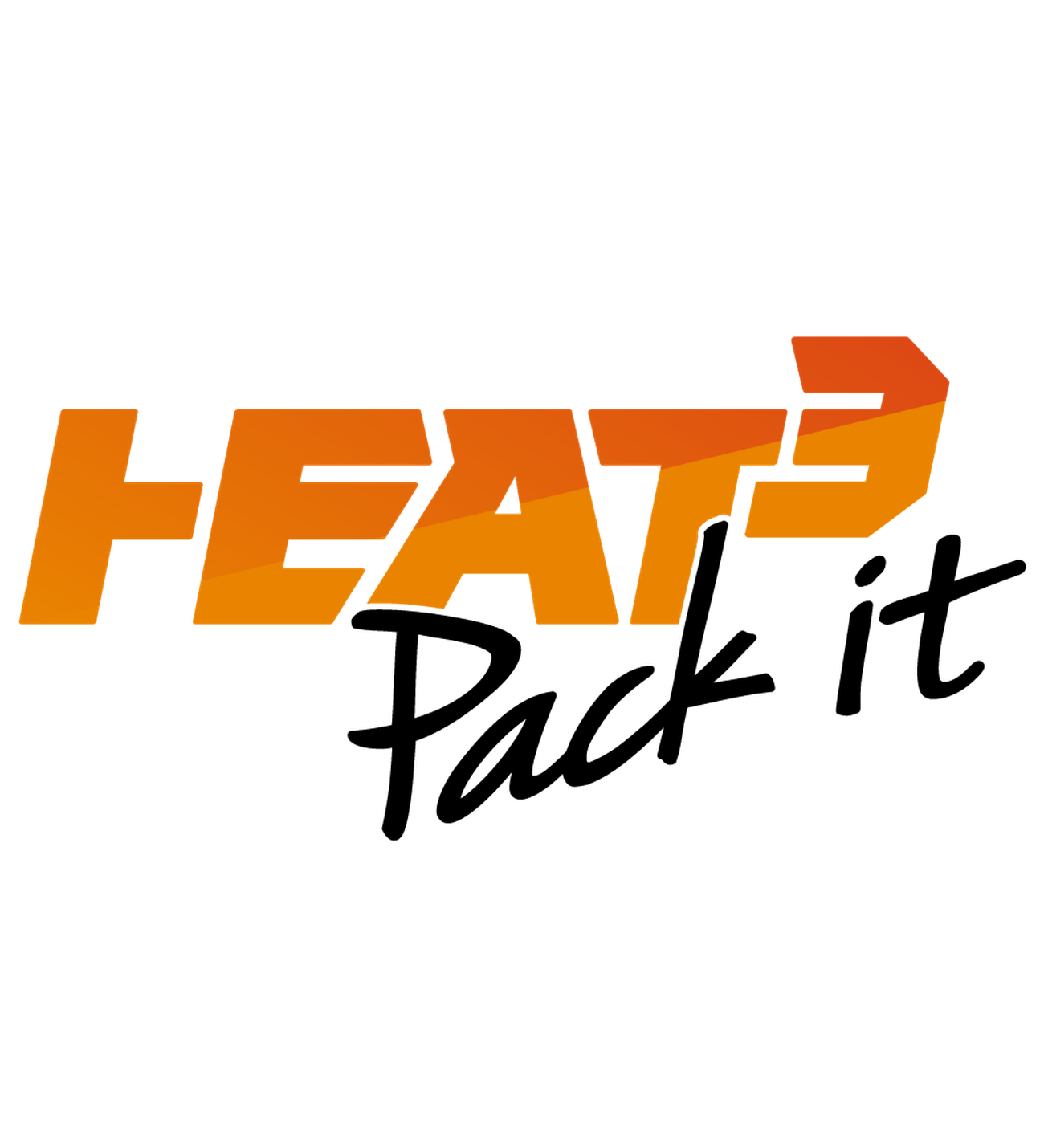 In Tähetorni Technology Park we can keep our warehouse, office and production under one roof. This makes us significantly more efficient and profitable.
Tanel Kolk / Co-Founder of Heat3