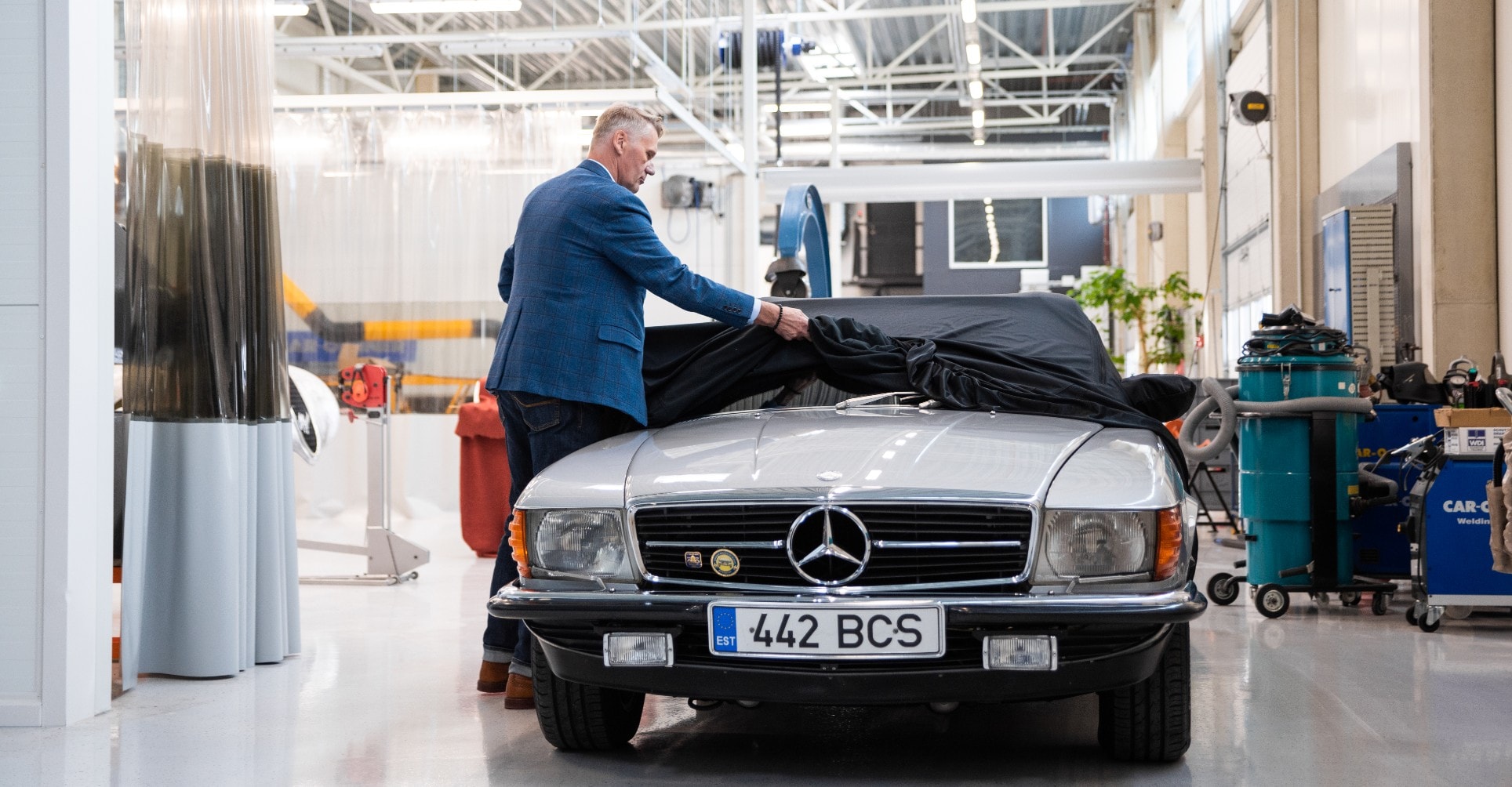 15.10.2020
Benefit AS in Tähetorni Tehnopark's new commercial premises
The second building in Tähetorni Tehnopark, 22 Härgmäe, was completed this spring, and the tenants of commercial spaces have had enough time to settle in their new premises. We visited Benefit AS, who is renting two interconnected stock-office type commercial units. The stock-office concept, which is gaining more and more popularity among companies, means that a company can gather all its business activities (production, warehouse, office and agency) under one roof and thus save on logistics, communication, personnel and ancillary costs.


Sulev Narusk, CEO of Benefit AS


We chose Tähetorni Tehnopark as the location of Benefit's new commercial premises mainly because there are many car maintenance and repair companies nearby, which we already cooperate with, so the logistical proximity reduces our transport and time costs. Tähetorni Tehnopark is easily accessible by car, but at the same time, its close-to-nature environment is convenient for both our employees and customers. Our previous office was nearby, so the moving process went smoothly, and the employees adapted easily in the new premises.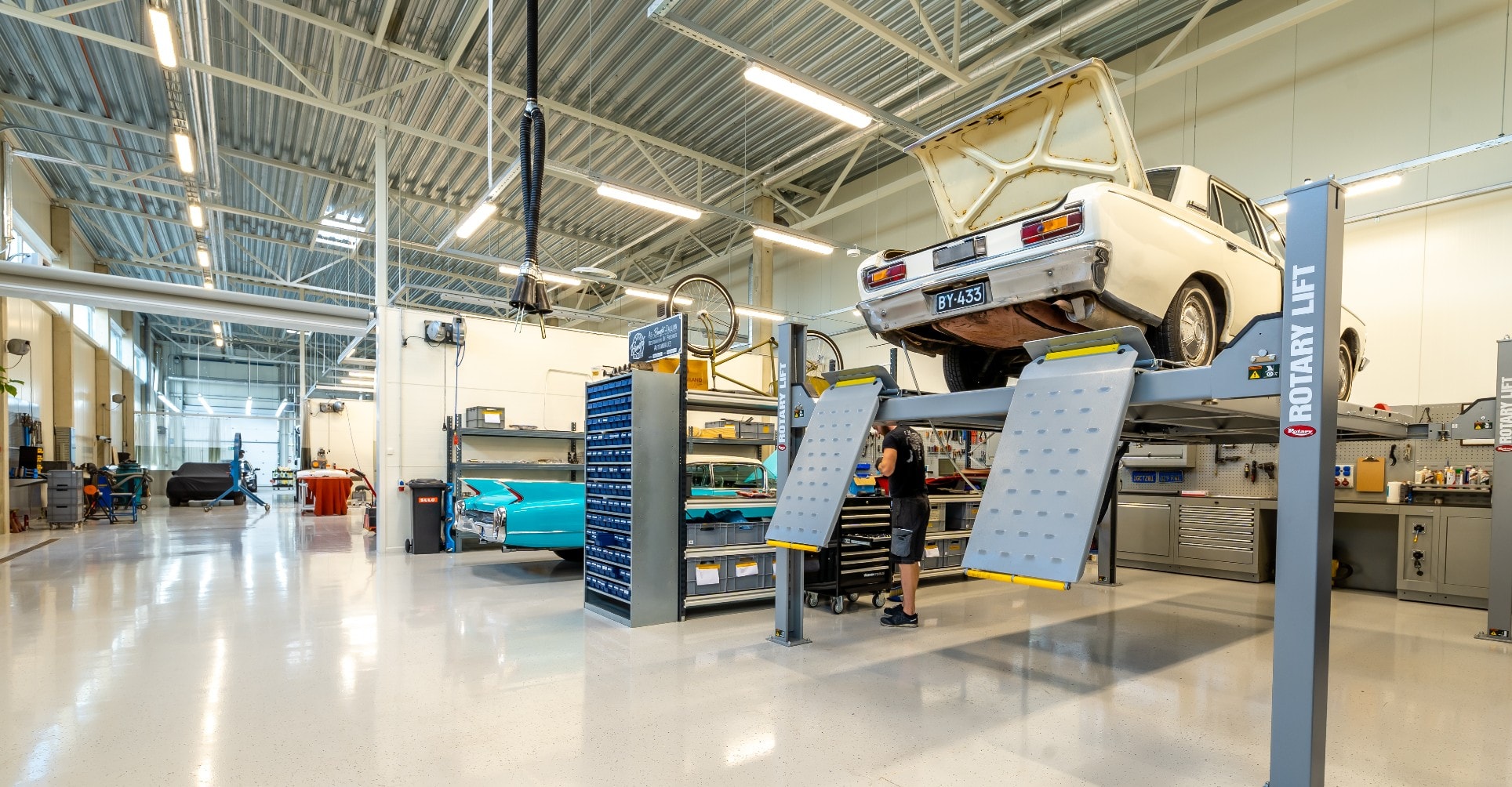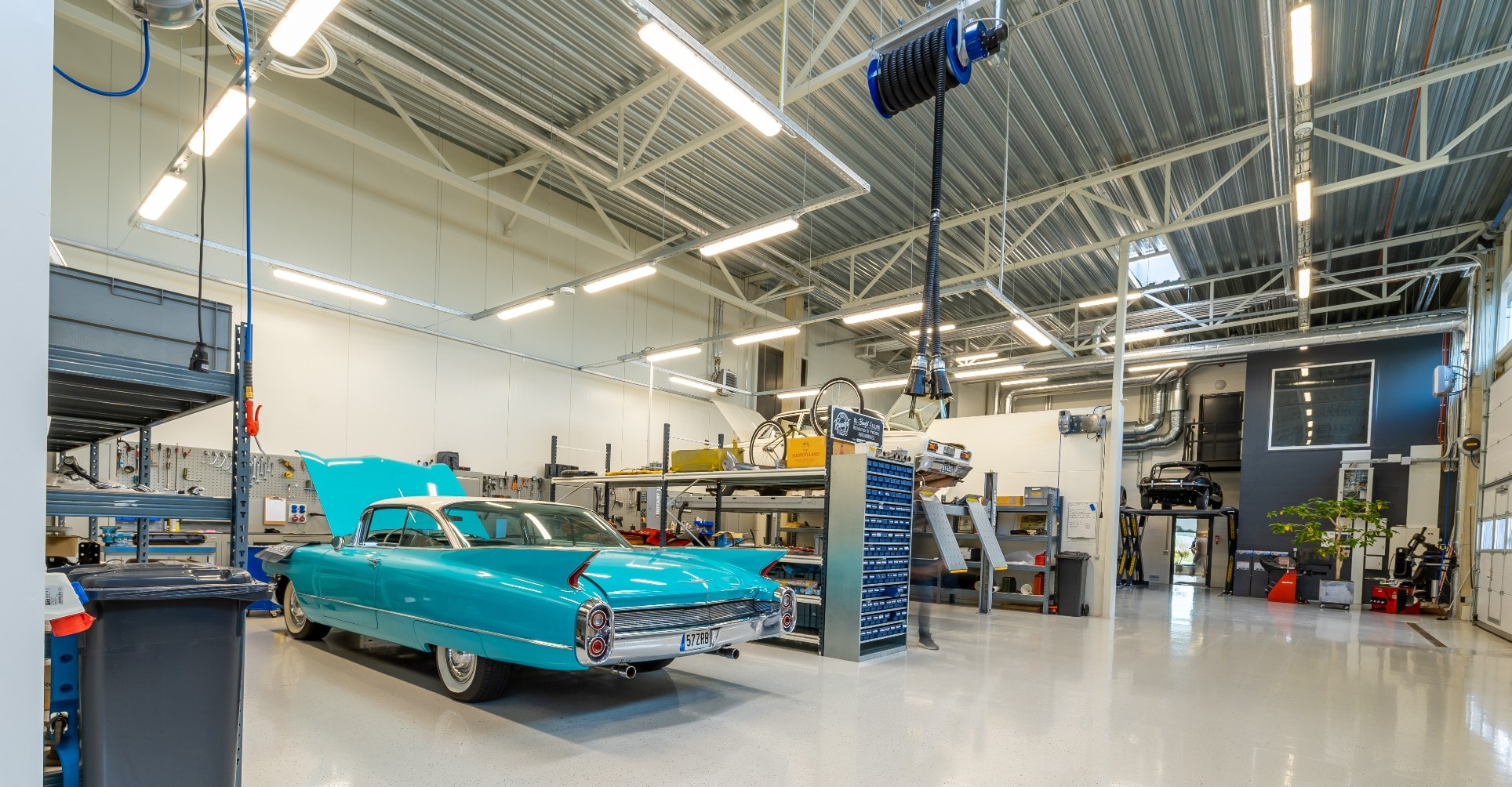 We wanted to continue and expand our business in newly built premises, because the client wants to see our work environment also. A new clean work environment plus a modern, well-equipped warehouse creates a good first impression and increases the trust of our clients. In addition to warehousing, we also train auto body technicians and restore classic vehicles. For that purpose, a training centre with the most modern equipment was created in one of the warehouse parts, and the rooms were designed accordingly. In fact, it's possible for customers to test all the materials we sell in a real work environment. Also, a car-wash station with all necessary appliances, lighting, drains and non-slip floor was built here.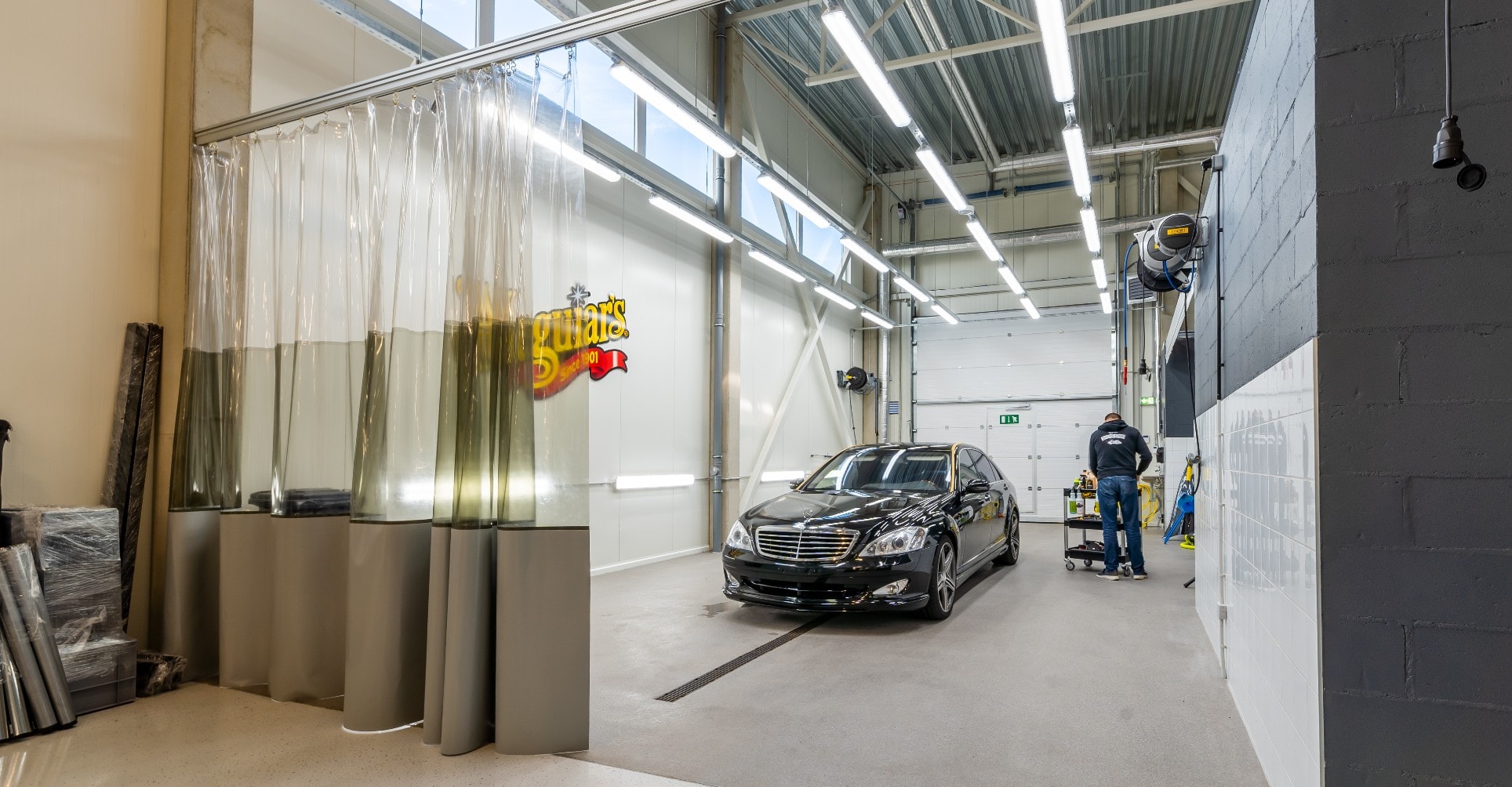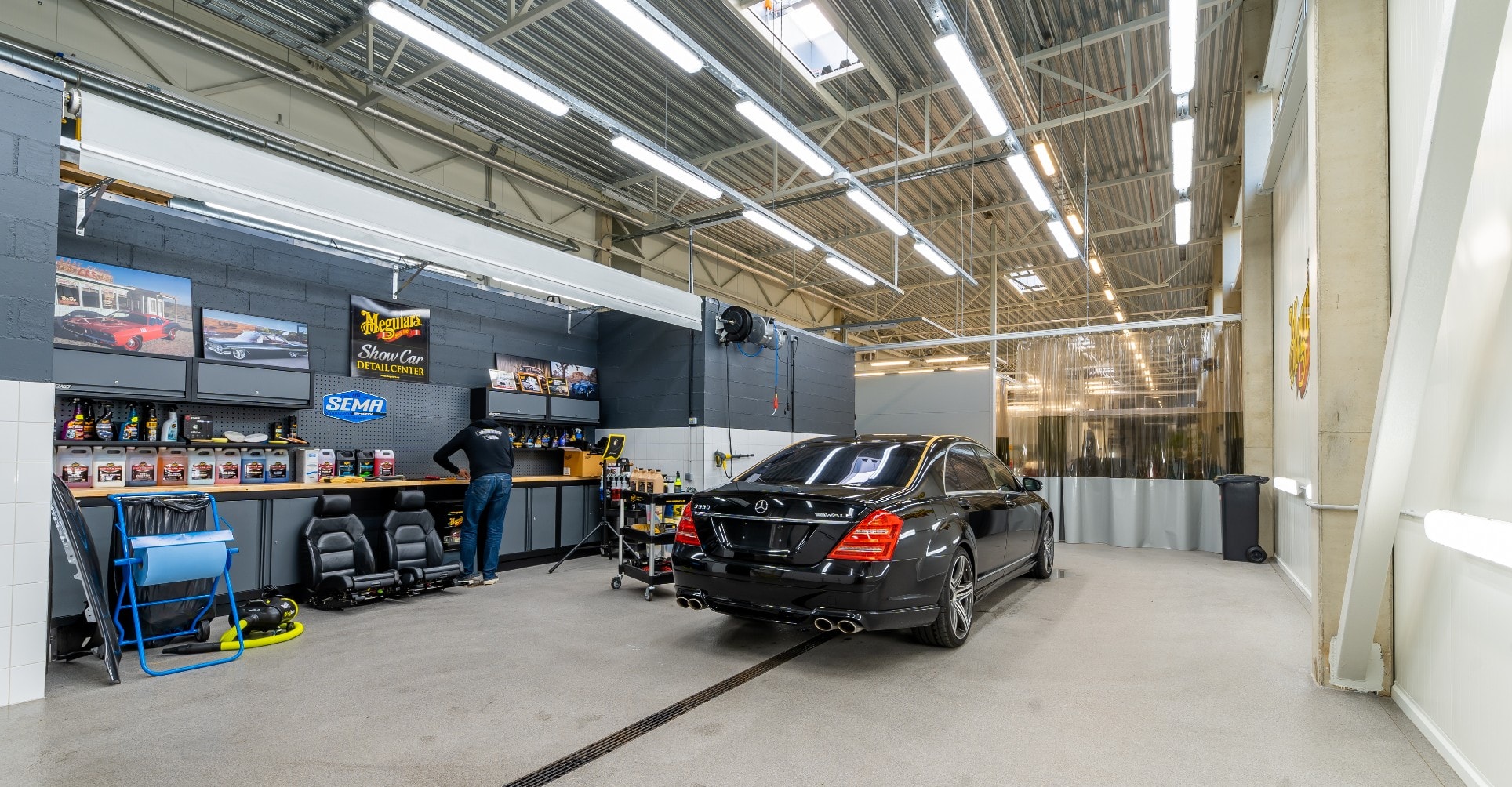 The built-to-suit solution offered by Favorte allowed us to create a workspace with exactly the size and design we needed. We connected two units and built an additional floor in the warehouse, which gave us a lot of extra space to improve our stock situation. Especially during a coronavirus pandemic, it's a good idea to stock goods in case delivery issues arise. When working with cars, various emissions, for example from engines and because of welding works, are inevitable, which is why we also built extra ventilation systems in the training centre and in the classic cars section, which would ensure the air quality required.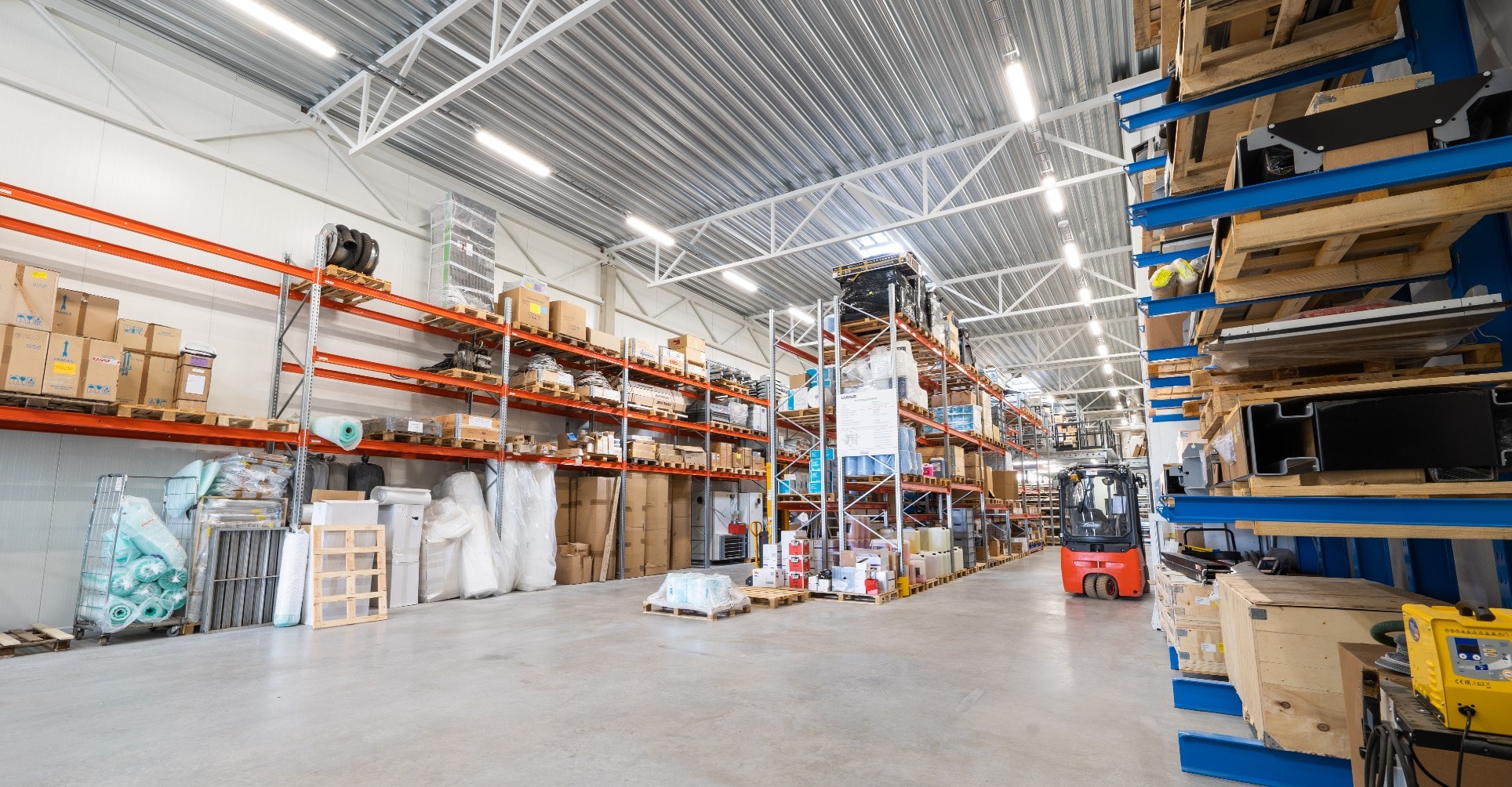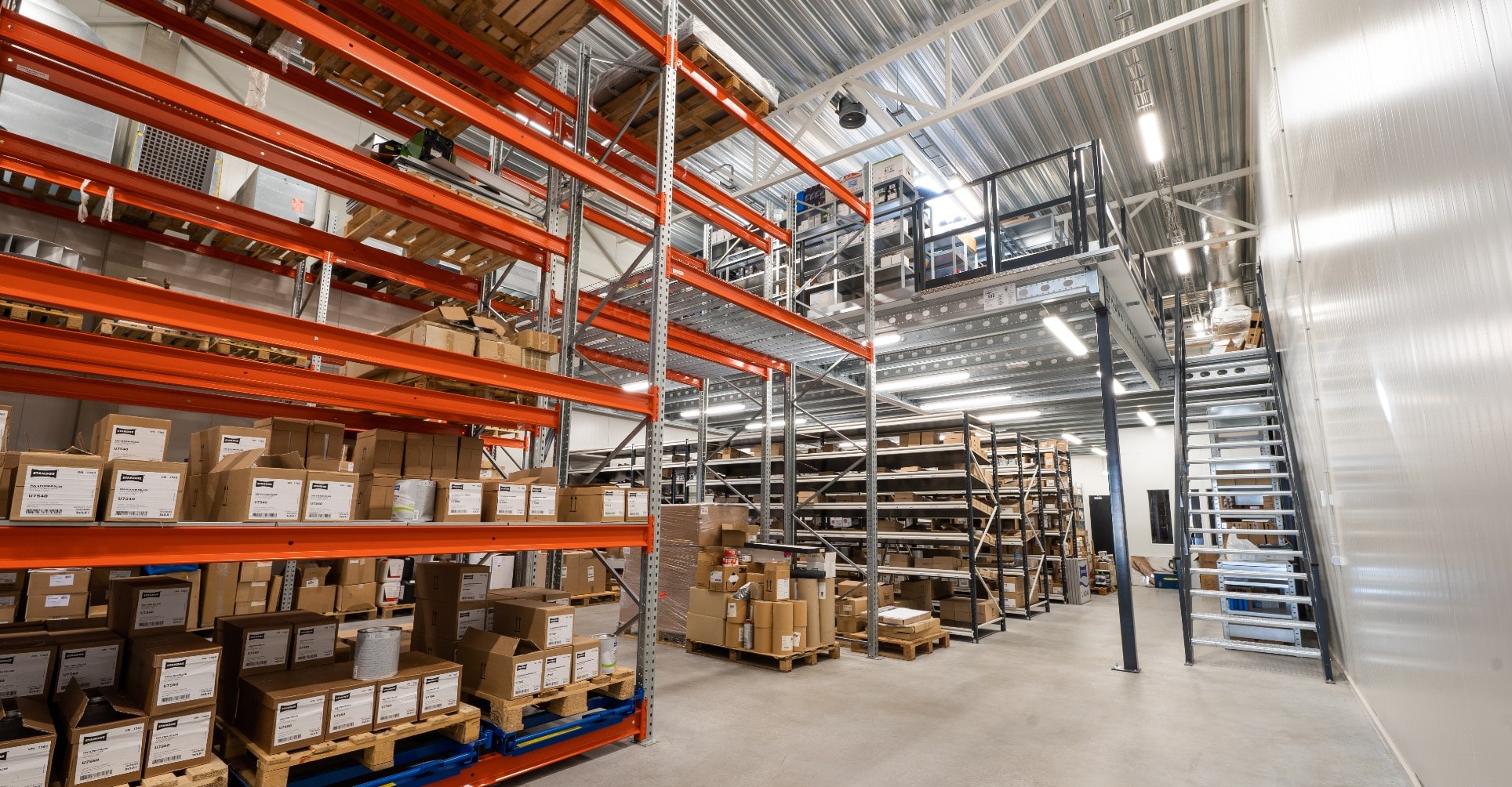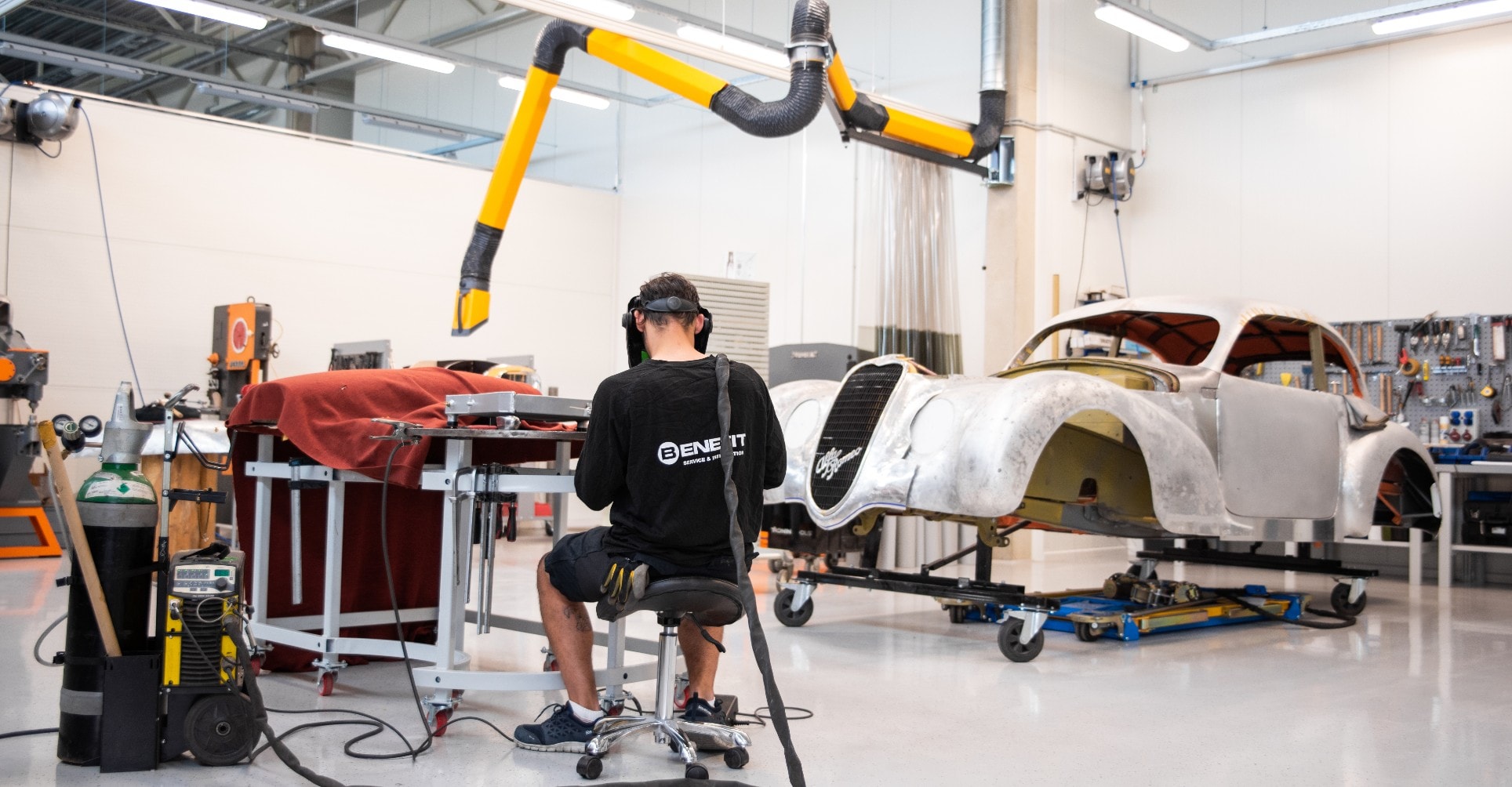 Of course, we moved to Tähetorni Tehnopark with a plan to stay here longer, and therefore, in addition to functionality, we also paid a lot of attention to furnishing the office, to create a pleasant and cosy work environment for both our employees and guests. At every step, in building both the workshop and office, the flexibility and readiness of the developer to make crucial changes to the project were of huge help.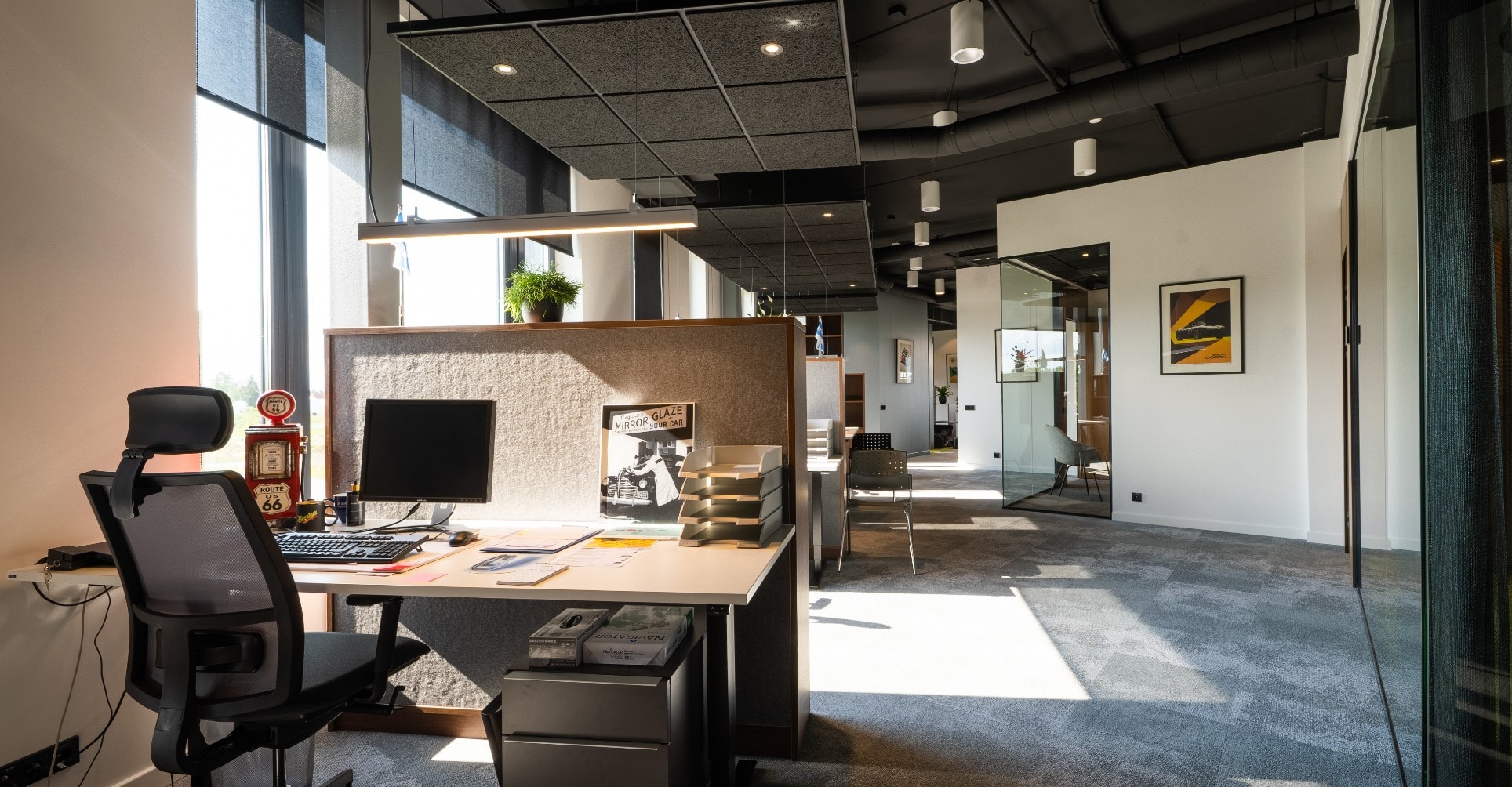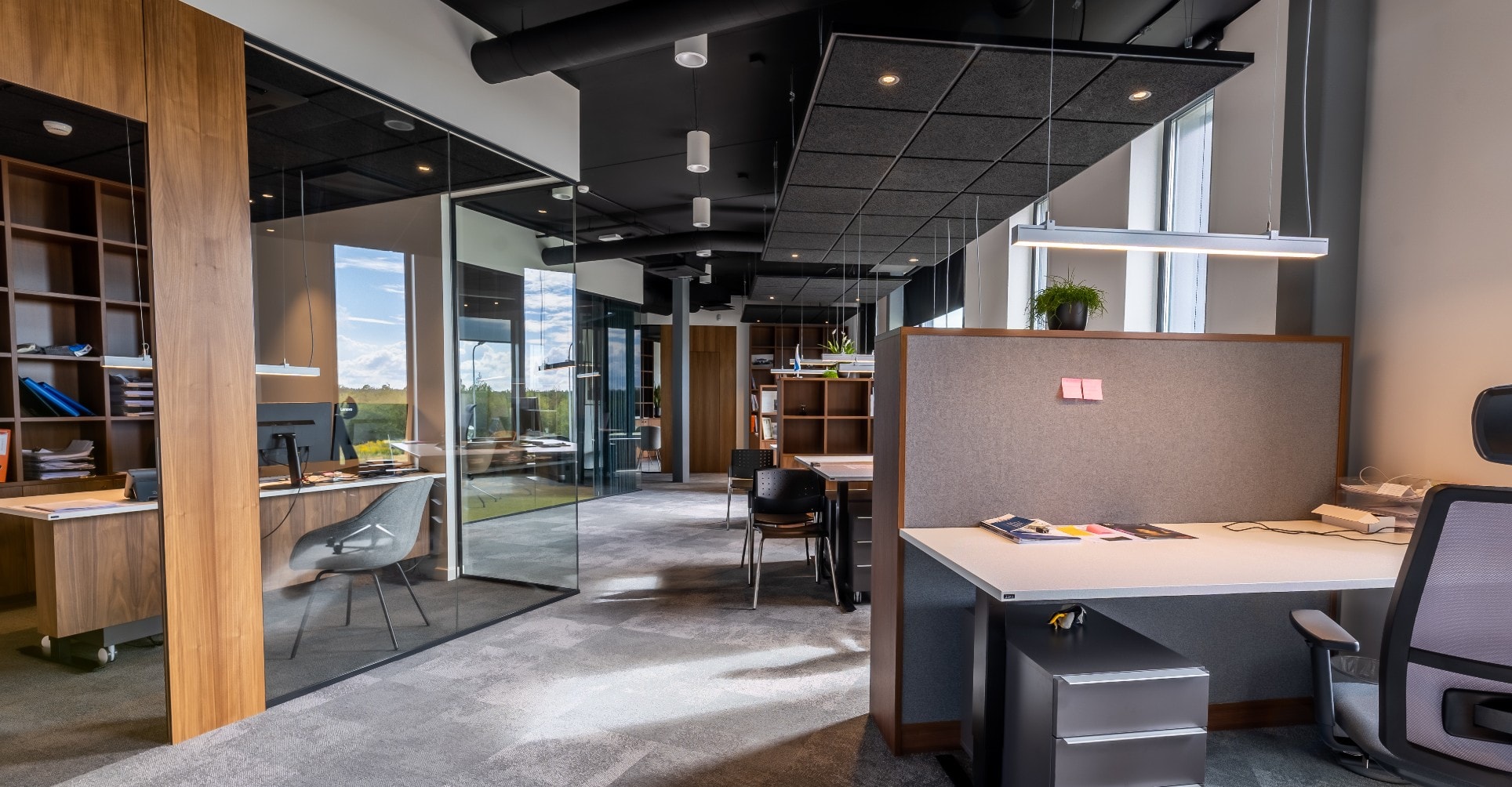 To Benefit AS, we wish the best of luck and wisdom in developing their business, and we hope Tähetorni Tehnopark will serve the interests of the company for a very long time!


22 Härgmäe is the second stock-office commercial building of Tähetorni Tehnopark, built by Mitt & Perlebach. All in all, we are planning 12 commercial buildings with a total area of 60,000 m2 in Tähetorni Tehnopark. They will be constructed on the 20.5 hectare area of the technological park, suitable for production, warehousing, logistics and trade companies. Construction of the next building, 24 Härgmäe, will start this autumn. Additional information:
www.tahetornitehnopark.ee/en