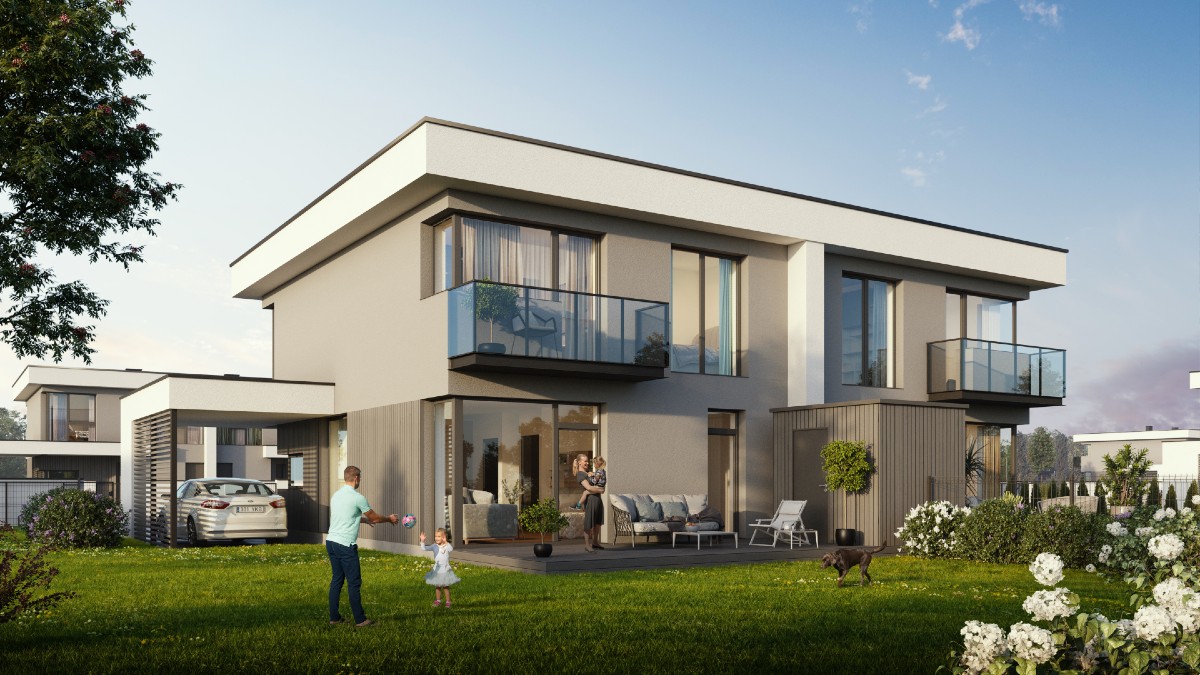 05.10.2021
Järveküla's living environment is developing fast – new semi-detached houses reached full height at Käokella residential area
Demand for homes in municipalities near Tallinn remains high. Among other districts, Rae Parish stands out with its rapid development, where, due to the great interest in purchasing, construction output has been resilient even in the uncertain conditions of the recent years. Thus, the buildings of the next phase in Käokella residential area – semi-detached houses on Sinika Road – have reached their maximum height, only a few months apart from the last stage.  


"In a year, six new terraced houses have been built in the development area within the three phases of Käokella residential area, which were sold long before the houses were ready. At the moment, the last five homes are still for sale in the semi-detached houses on Sinika tee, which will be completed next year," Elje Hinno, Sales Manager of the real estate developer Favorte, said. 


According to Priit Põldmäe, the Assistant Mayor of Rae Parish, the residential areas in the northern area of Rae municipality are being developed as planned. "Instead of high-rise apartment buildings, a lower and greener living environment has been planned and built here, where the emphasis is on security and high quality of life," he said.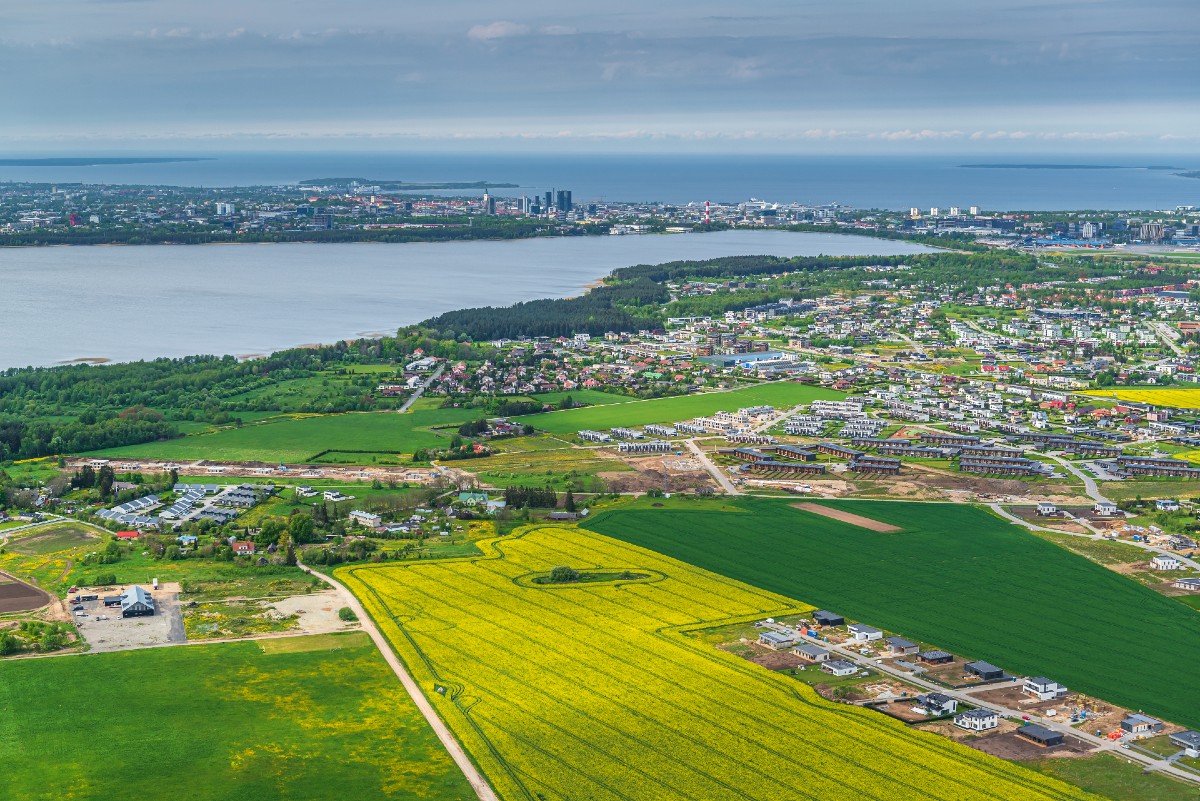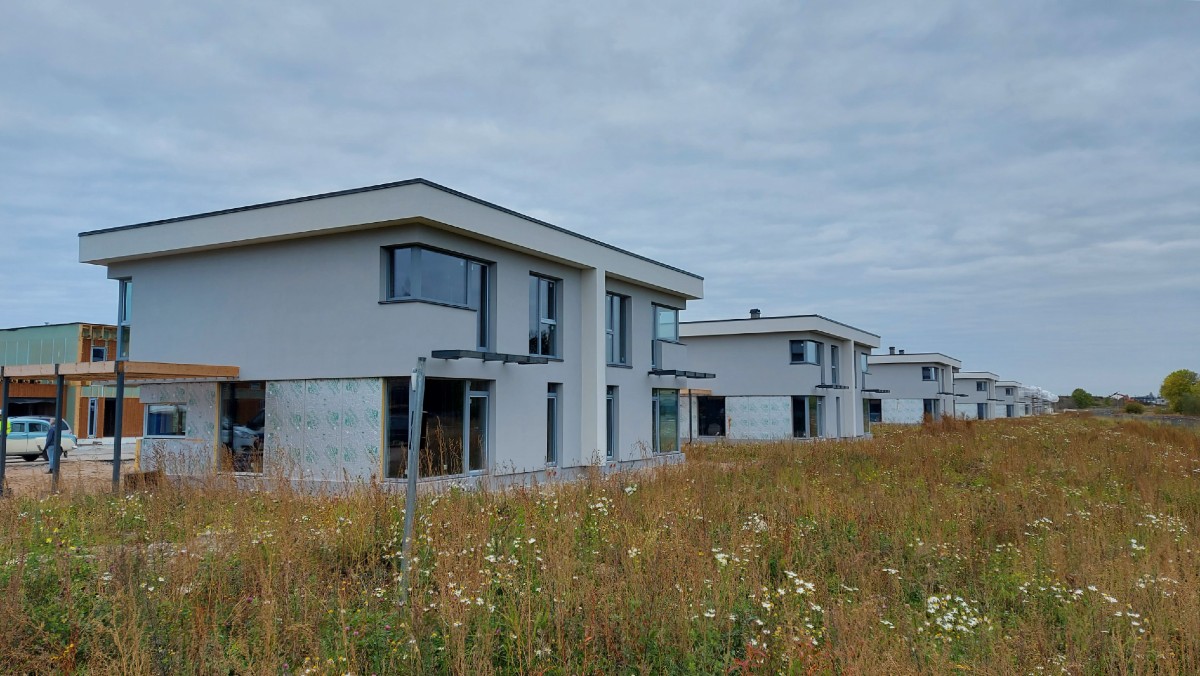 "Käokella residential area has been built following a uniform and comprehensive plan, thanks to which the partially built houses can be finished quickly, a functional infrastructure around the houses will be built, and the need for reconstruction in the future will be minimized," the Assistant Mayor added. 


"Today, 140 families own their home in Käokella residential area. The location away from the hustle and bustle of the city, but with quick access to the centre, is one of the main factors for buying a new home here," the Sales Manager of Favorte said. 


Although a convenient connection with the city centre is ensured for the residents of Rae Parish thanks to Tartu Highway even today, there's another great road project for the area. Within five years, the construction of a small ring road will start, which will make it possible to go to Tallinn using fast alternative routes. A swift direct route to the ring road will be built from Käokella residential area.