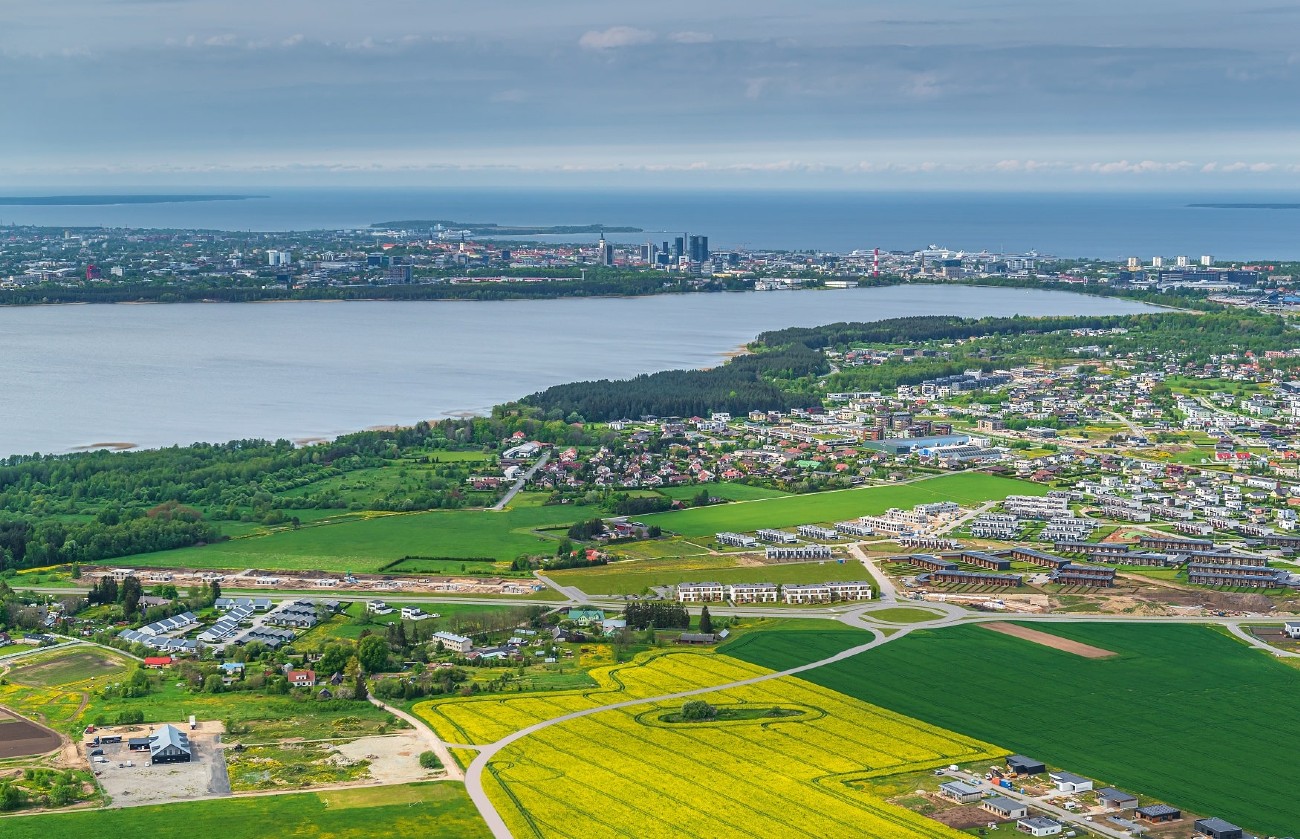 28.06.2022
Favorte launches a new phase of Käokella residential area in Järveküla
Real estate developer Favorte and construction company Mitt&Perlebach have started construction of the sixth phase of Käokella residential area. 64 new homes will be ready next summer in the apartment building at Sõnajala tee 1.


According to Elje Hinno, sales manager of Favorte homes, there has always been a strong demand for residential properties in Peetri and Järveküla. "It's a quiet residential area on the outskirts of Tallinn filled with families. In Käokella residential area alone, already 147 families have found their home," said Hinno.


Such large-scale developments benefit from the fact that the technical and social infrastructure surrounding the homes is developed alongside them. "Käokella residential area is spread over 14 hectares, with a comprehensive road network for cars, bikes and pedestrians, and green play and recreation areas open to all," said Favorte's sales manager. 


"In addition, five businesses, ranging from childcare to scooter and bicycle maintenance, have opened their doors in the commercial building at Kanarbiku tee 15. We are currently applying for a building permit for a new tennis and padel centre at Kanarbiku tee 2. The building can accommodate eight courts and should be completed in the next two years," said Hinno about Käokella's community's future plans. 


The apartment building at Sõnajala tee 1 is being built by Mitt&Perlebach. According to Taavi Vendel, project manager of the construction company, they have developed a smooth cooperation with the developer over the years and within the framework of various projects. "This is the eighth project we are building for Favorte. We always do our best on the construction and design side to ensure that the end result is of the highest standard and that future apartment owners are happy with their new home," said Vendel. 


The apartment building with energy class A, which will be built as part of the sixth phase of Käokella residential area, will have 64 apartments and 4 commercial spaces, where small businesses that benefit the community will be able to operate. The apartments range from 2 to 4-room homes in the size of 45-85 m2. Each apartment will have its own balcony or terrace and solar panels will be installed on the roof.
More information can be found at:
https://kaokella.ee/