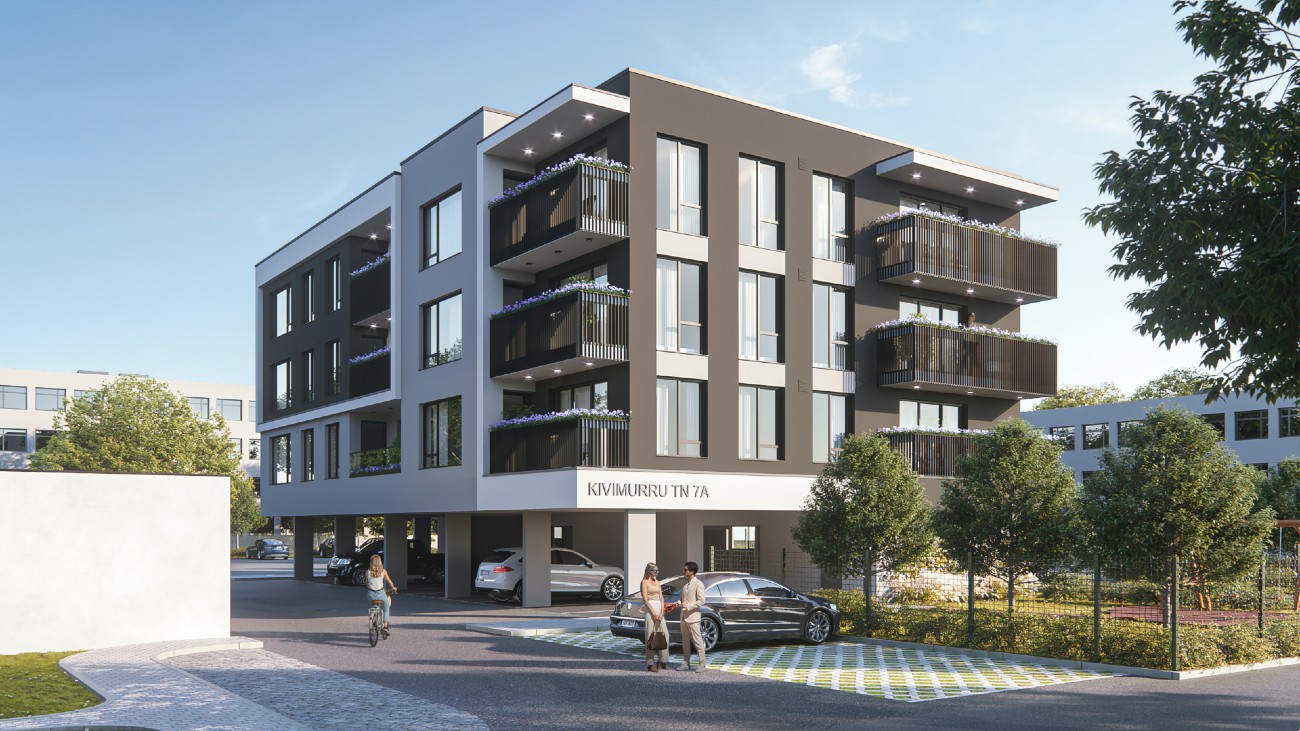 03.09.2021
The living environment of Majaka is renewing – Sinilillekodu in Sikupilli has reached its maximum height
In Majaka area between the downtown and Ülemiste, one more apartment building has reached its full height – the 12-apartment Sinilillekodu in Sikupilli (
www.sinililled.ee
) at 7a Kivimurru will be completed in March 2022.  

According to Elje Hinno, Sales Manager of real estate developer Favorte, Majaka area has great potential to be filled with new as well as reconstructed living quarters. "Instead of the old desolated garages and wasteland, there'll be more and more new apartment buildings, which will accommodate families and people working in Ülemiste City or the downtown," she said.   
"Majaka is a highly appreciated area among the residents of Tallinn due to the excellent road and public transport network, allowing them to reach the desired destination comfortably without using a car," Hinno added. Besides, the rather closed layout of Majaka area creates a barrier between heavy traffic and the living environment, reducing traffic noise, and providing more privacy.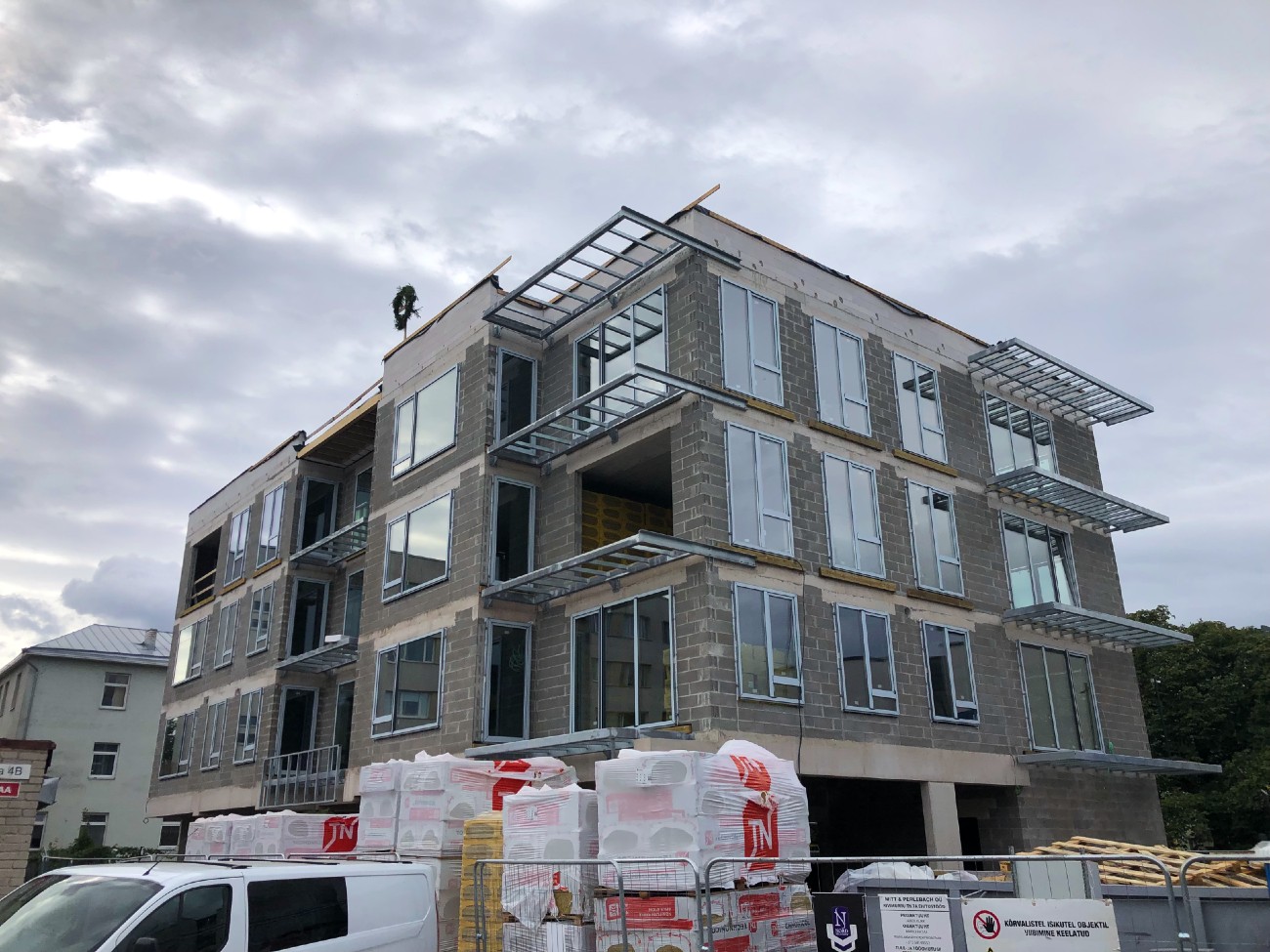 The apartment building of Sinilillekodu in Sikupilli, which is being built in a quiet inner quarter, has only three apartments left for sale, with more than half a year before the structure will be completed. According to Hinno, small choice has significantly accelerated the sales of new developments. "Compared to earlier periods, the stock of homes currently for sale is 25 percent lower, and uncertain times defer the coming of new projects to the market," Favorte's Sales Manager said.  
Both 2-room apartments, suitable for young families as their first home, as well as large 5-room apartments have been sold in Sinilillekodu in Sikupilli. "In the era of home offices, spacious family apartments have become more and more popular, where each member of the family can have their own private space," Hinno explained.
Sinilillekodu in Sikupilli is being built by Mitt & Perlebach. According to Project Manager Janek Kukk, this is already the seventh project, that they are building for Favorte. "Our cooperation has always been efficient and Favorte has shown great professionalism while developing this object. On the side of construction, we will work hard to achieve outstanding results and satisfy all new homeowners," said Kukk.