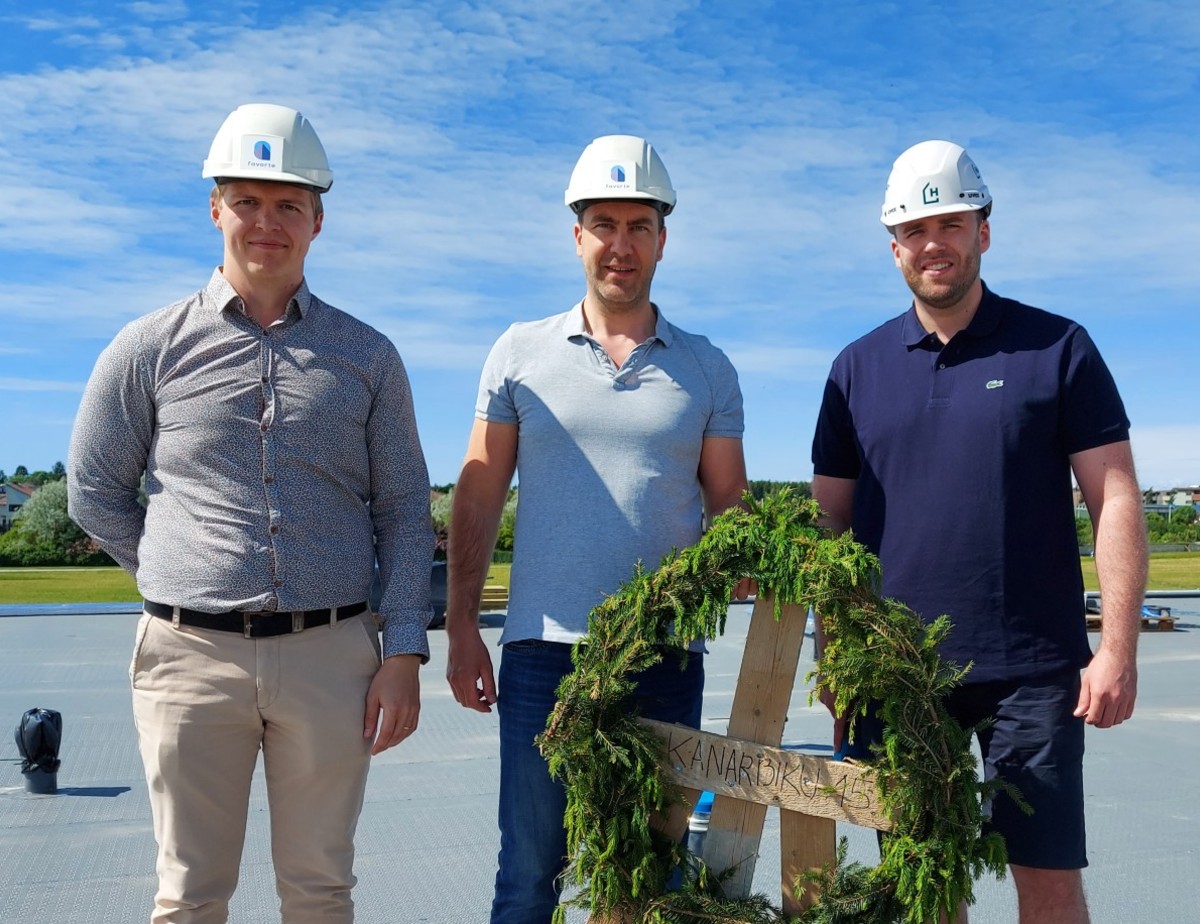 17.06.2021
Rapid development continues in Järveküla – another set of rafter parties were held in the Käokella residential area
Yesterday, real estate developer Favorte held a rafter party for the new buildings in the Käokella residential area – the terraced houses and commercial building at Kanarbiku tee 15, which will be completed by the end of the year, have reached their maximum height.


Haart Ehitus is constructing the buildings of the Kanarbiku tee 15 phase. "We are excited to contribute to such a large-scale project. Cooperation with Favorte is running smoothly and we are confident that together we will achieve the result that meets the expectations of new homeowners and commercial tenants," said Taavi Bremann, Construction Manager of Haart Ehitus. 


To date, 138 families have found a home in the Käokella residential area. According to Elje Hinno, sales manager of Favorte's homes, this is already the size of a proper neighbourhood. "At the same time, such new developments tend to attract people with similar lifestyles and interests, which contribute to the formation of a safe and cohesive community," Hinno continued. 


"We have done our best to create the main conditions for a sense of community – we have built the entire infrastructure around the terraced houses, including roads and sidewalks and a number of playgrounds from a scratch. In addition, in order to meet the needs of a growing number of residents, we have contributed to the construction of a local kindergarten as well as a planned sports hall," said Favorte's sales manager.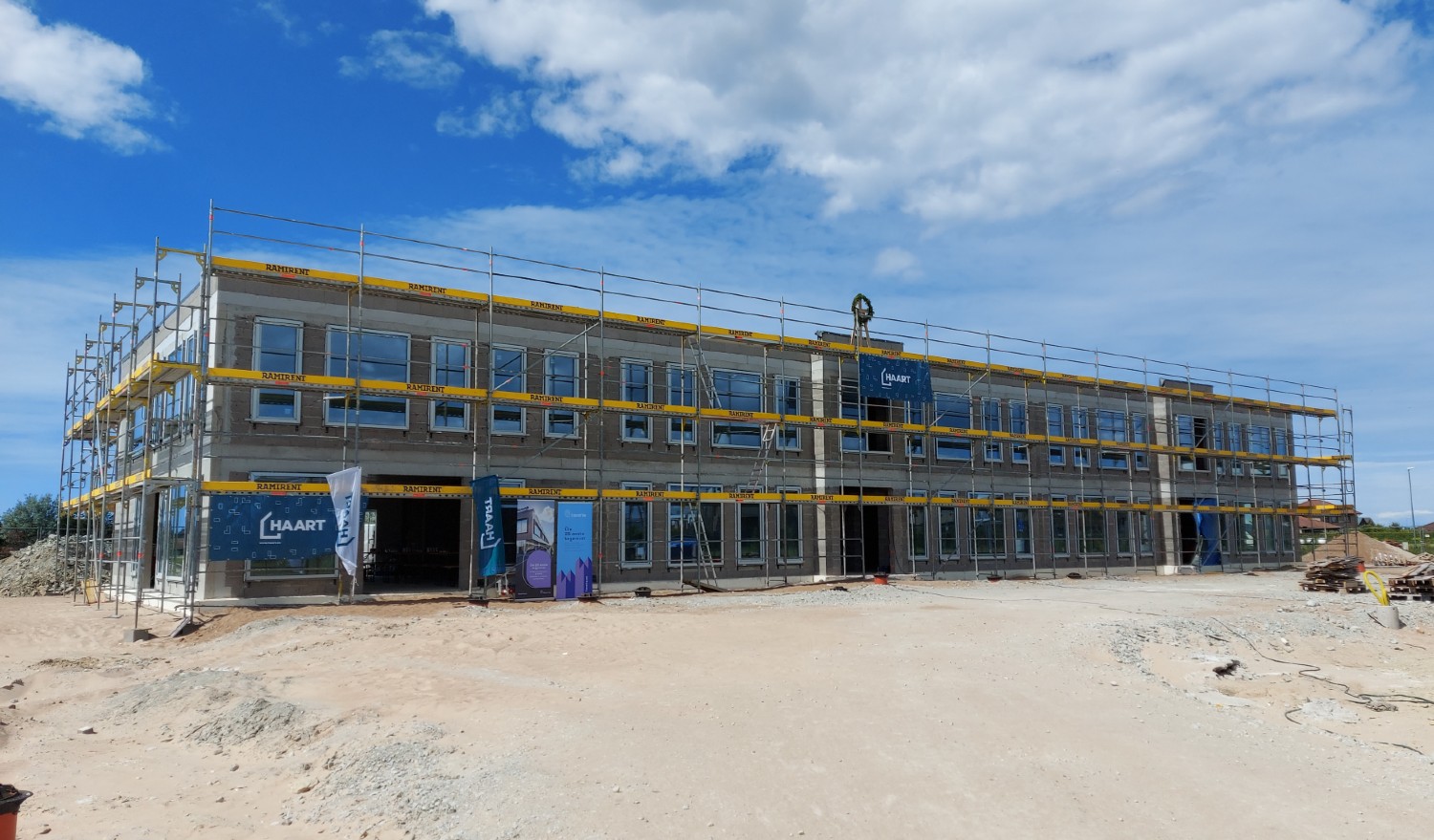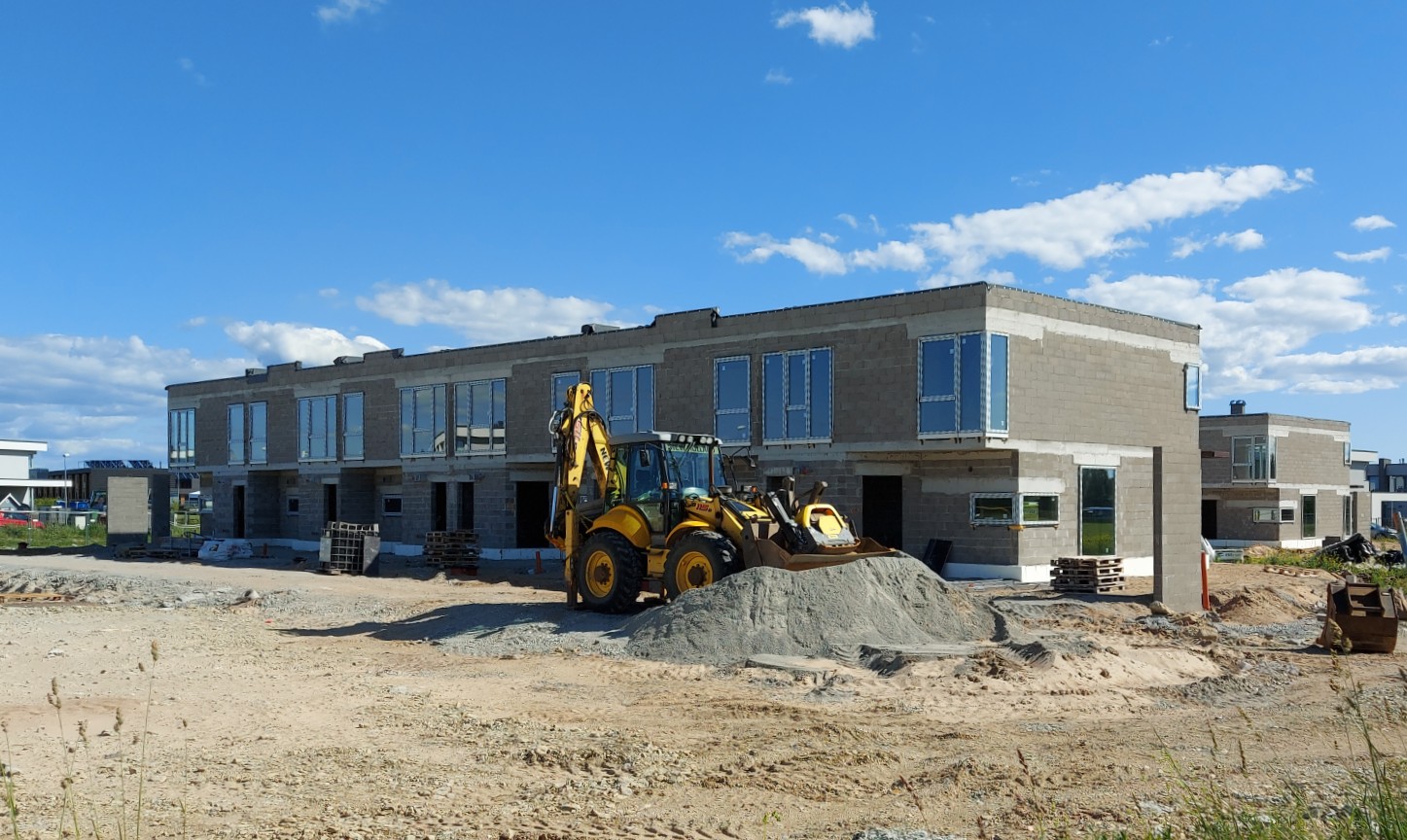 This phase of the Käokella residential area will also see the completion of the Kanarbiku commercial building, which will accommodate businesses providing amenities to the neighbourhood. "As of today, lease agreements have been signed with a childcare centre and a bicycle shop, and there are two vacant commercial spaces left in the building," said Marina Malõgina, Favorte's sales representative. 


In recent years, spending a lot of time at home has led to the popularity of four- and five-room family homes, with plenty of privacy and space for all family members. "That's something we have also seen – we sold out the apartments in the spacious terraced houses at Kanarbiku tee 15 even before the construction started. At the moment, you can buy a new home in the Käokella residential area in the Sinika tee semi-detached houses, of which more than a third have already been booked or sold," Hinno added.